Developer Skills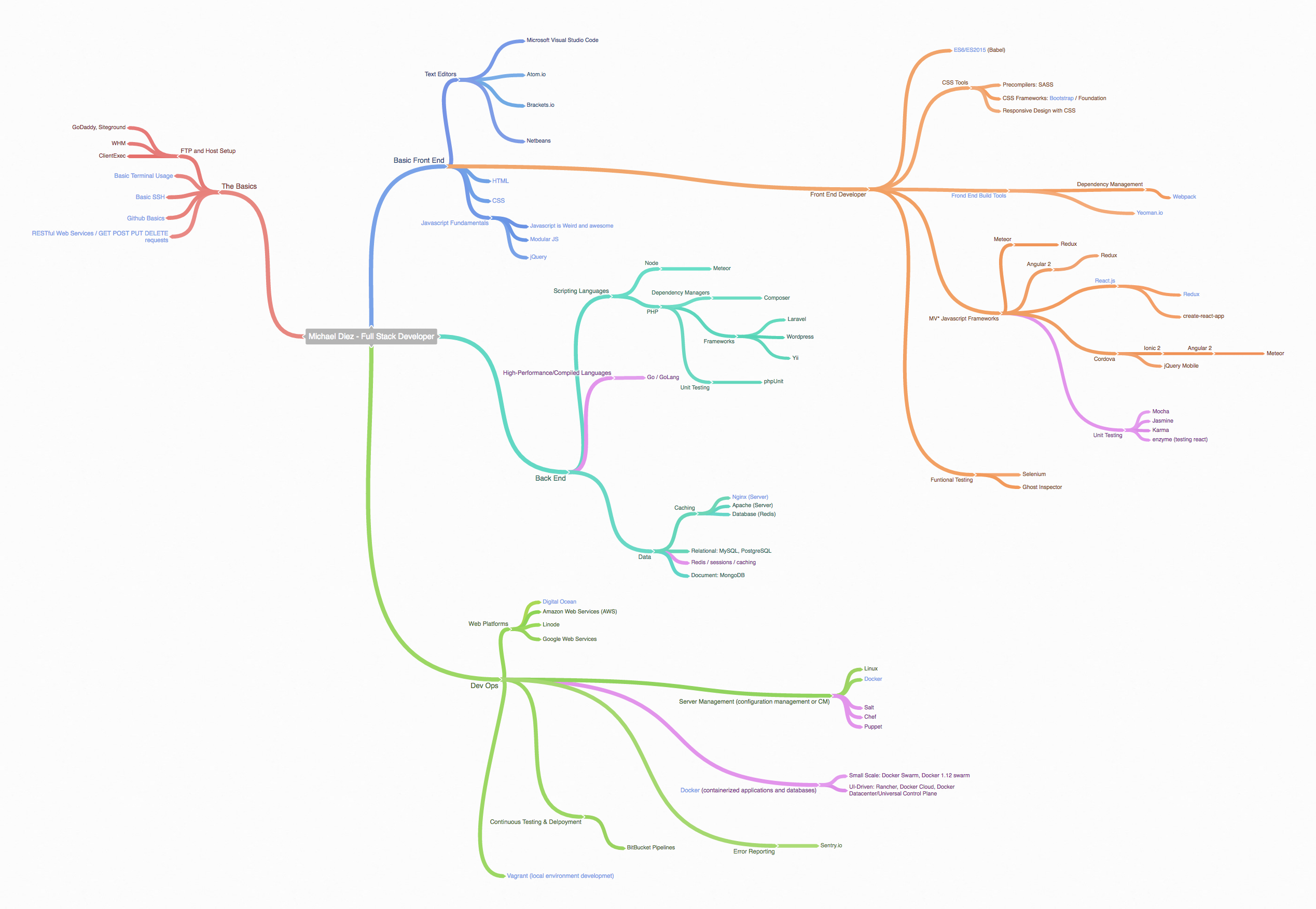 Front-End
Vue | React
Front-End Testing
Pagespeed Insights | Selenium | CasperJS
Backend
Wordpress | Yii Framework
MySQL | MongoDB
Backend Testing
PHPUnit
Server Administration
LAMP/LEMP | NodeJS
Automation
Laravel Forge/Envoyer
Version Control System
git | github | bitbucket
---
Designer Skills
Identity
I have designed logos, brochures, stationary, business cards, posters, car wraps.
UX
I've mostly held one-to-one meetings with small business owners to dicuss and uncover problems their users and clients are facing.
My clients often tell me than I am a great listener.
UI
I've learned about interaction design by using pixate. Visual design from working with ZURB Foundation and jQuery mobile. Information architecture from wireframing and using Perch CMS.